I believe babies can speak louder than words... At least my baby is really expressive when he does not like his meal!!!
If he thinks I didn't get his no, he then tries to express his distaste by finding everything in the room interesting but his meal! His hands, his feet... Even the ceiling sometimes gets his undivided attention... But not his food!
He also express that he is not having his meal by...simply blocking his mouth! Oh yes, he is not having that spoon nowhere near his taste buds!
In the end... There´s the generous baby... My little one sometimes also decides that he should share his meal with his mummy! My little one is so sweet...
Does your baby have other ways of expressing how he is enjoying or not enjoying a meal?
I am linking up with these amazing bloggers: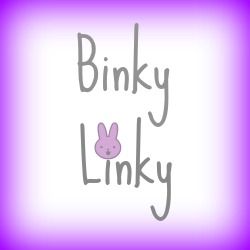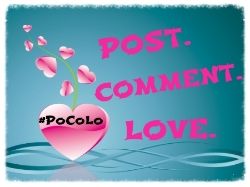 You might also like these posts: